We are in business to deliver value to our clients, our family, and our community. We never strive to make a profit at the expense of anyone but rather, will only benefit through service.
It is in our best interest to do this, as we have aligned our success with that of our clients. In short, we REIGN, only when our clients do.
We know that our conduct today will be reflected in our legacy tomorrow, so we will never sell out on what we stand for.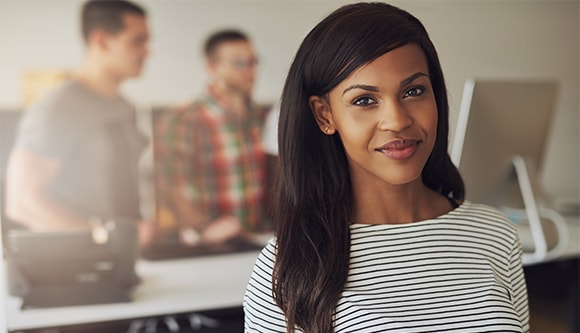 Resources
We compiled resources to assist you in your financial journey. Forms, questionnaires and sponsor information are available to you.
Topics & Resources
Fiduciary Duties
Fees
Investment Policy Standards
Learn More
Logic
Check out our blogs for more information about finances, updates on the economy and how Reign Wealth can advise you.
Blogs
Tweens & Teens
College Students
Employed
Learn More